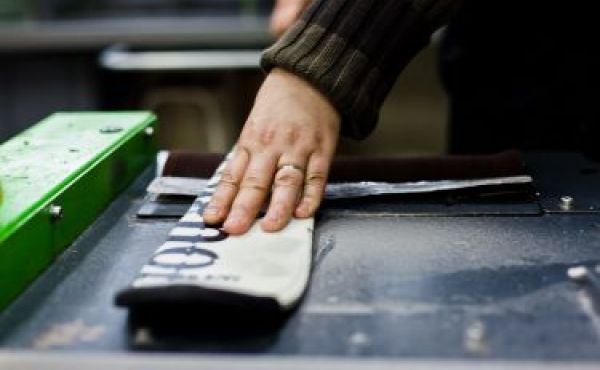 SERVICES - CHAMONIX SKI - CHAMONIX
CHAMONIX SKI - CHAMONIX - Workshop
SERVICES - CHAMONIX SKI - CHAMONIX : Sharpenning, waxing, resurfacing bases, enjoy our knowledge from competition preparation and our state-of-the-art machinery for the maintenance of your own material...
Want a precision ski service? Chamonix Ski guarantees you the perfect finish! Leave your skis with us at dinner time and come back for them after breakfast the next day.

Re-structuring, sharpening, waxing, repair work or mounting bindings: benefit from our unique expertise and professional workshop for a top of the range custom service.