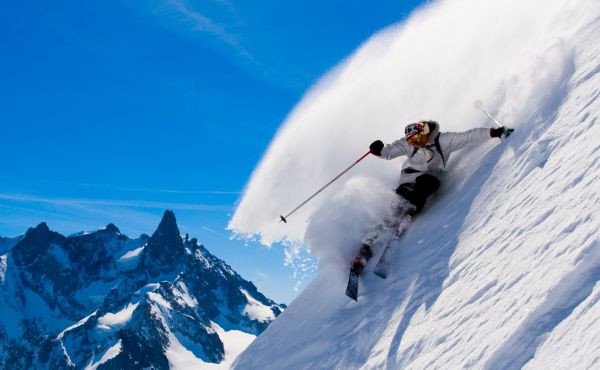 Chamonix Ski Shop - ChamonixSki
CHAMONIX SKI - CHAMONIX - Shop
Chamonix Ski Shop : Your Sport Store and rental ski shop in Chamonix.

Open since 1999 , Chamonix Ski covers all forms of winter sports: skiing, snowboarding, ski touring, freeride or freestyle and even new school/ modern monoskiing! We offer everything you need, whether buying or renting, whatever your preference and level.

The store is located a three minute walk from the center of Chamonix at the foot of the Brevent ski area.

Open from 8h00 to 19h30 every day of winter.

With our passion for skiing and our mountaineering expertise, we are more than happy to advise you on the conditions and state of the ski areas, helping you get the best out of the snow and the valley.